Tropical Quinoa
A super-easy, sweet side dish that goes great with fish, shrimp, or light-chicken dishes!" - mango snacker
Ingredients:
1/2 cup uncooked quinoa, rinsed
1 cup water

1/4 cup chopped dried pineapple

1/4 cup chopped dried mango

1/4 cup sweetened coconut flakes

1/4 cup dry-roasted macadamia nuts, chopped

1 tablespoon hot mango chutney

2 tablespoons regular mango chutney
Directions:
Mix the quinoa and water in a saucepan over medium heat, and bring to a boil. Cover, reduce heat, and simmer until all the water is absorbed, 10 to 12 minutes. Remove from heat, and stir in the dried pineapple, dried mango, coconut flakes, macadamia nuts, hot and regular mango chutney until thoroughly combined. Serve hot.
Enjoy!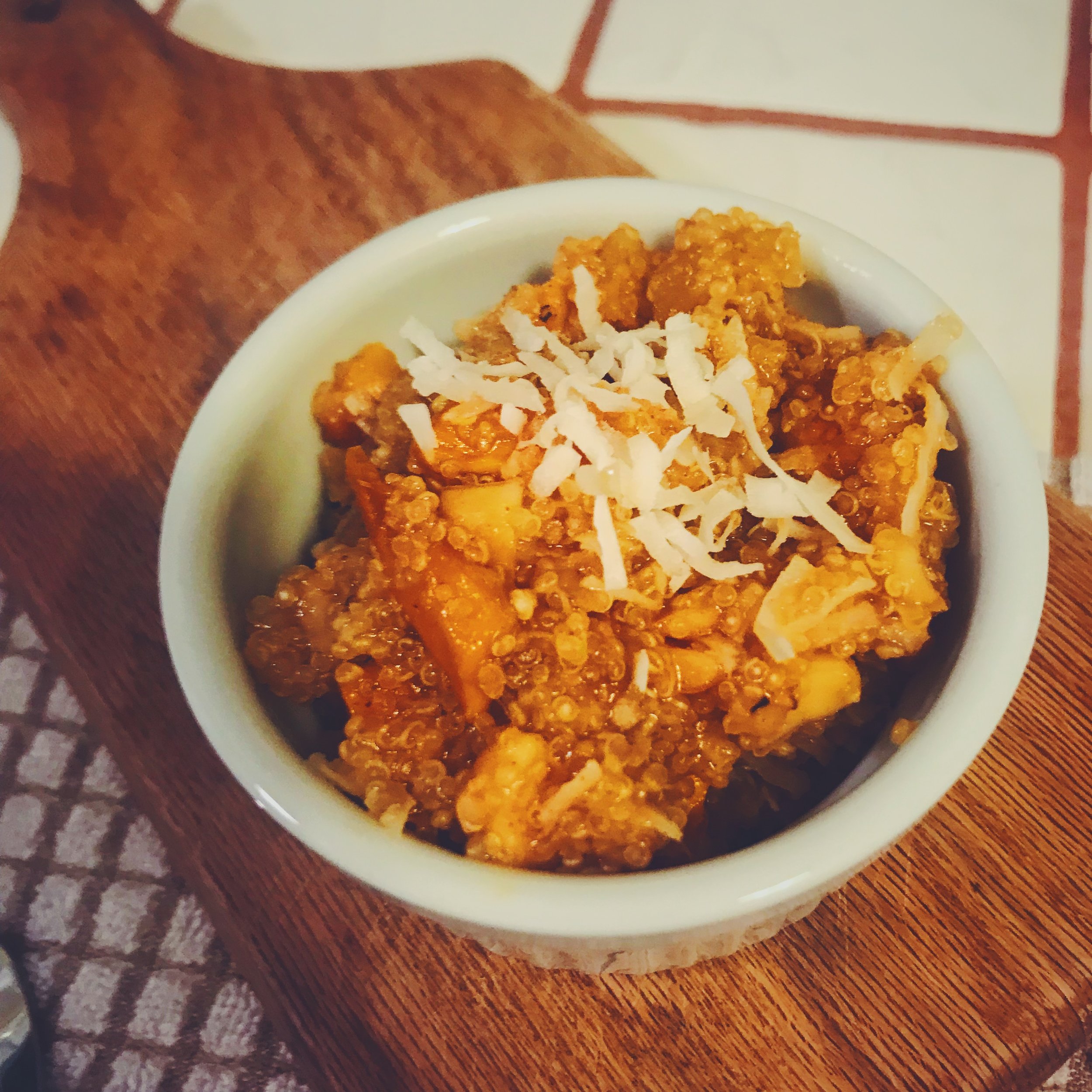 Follow us on social media!